Nesreen Ismail Alkasheman
Awards & Achievements
Nominated for the TOYP Award From JCI Jordan for her Work in peace in 2019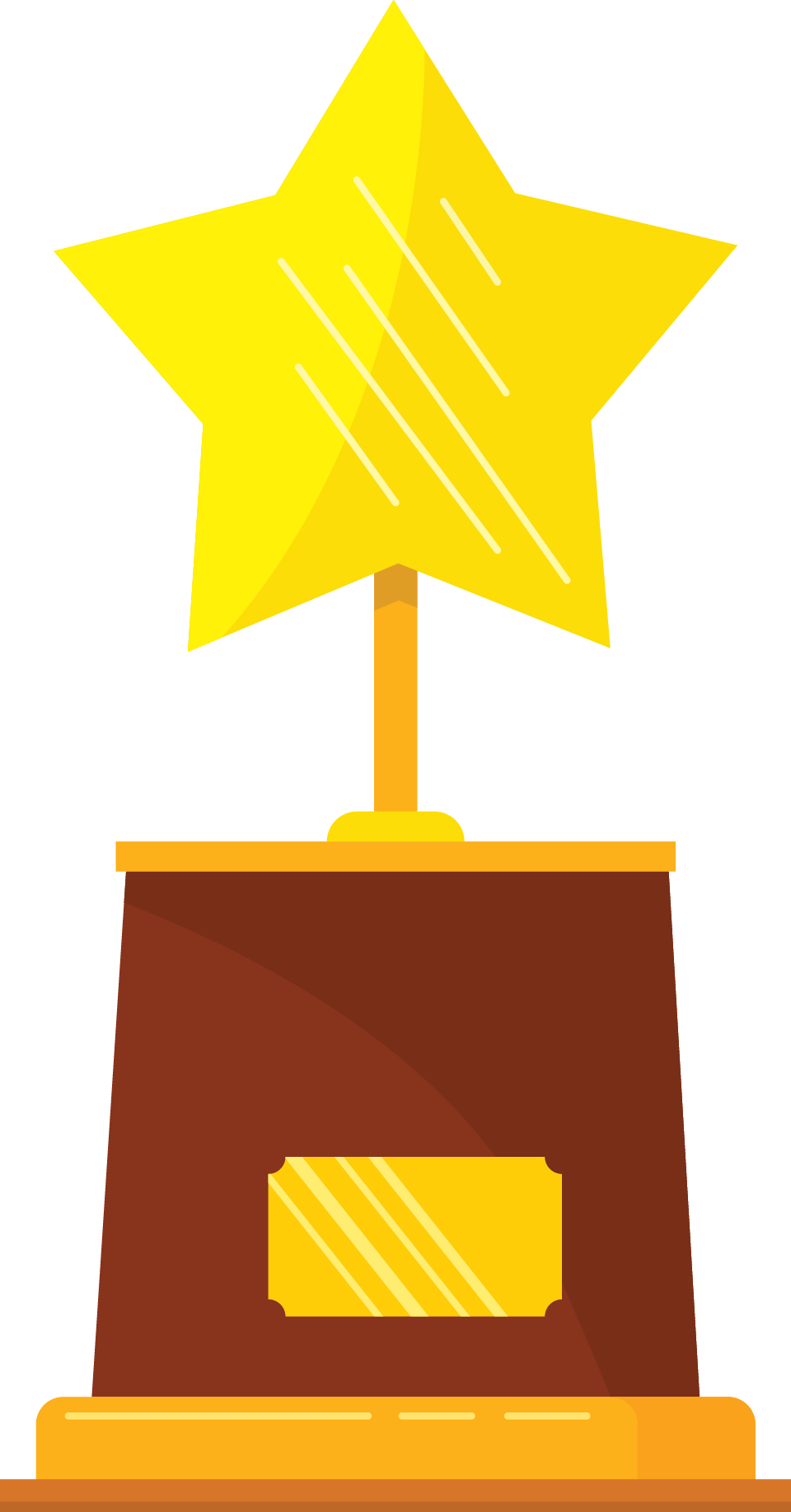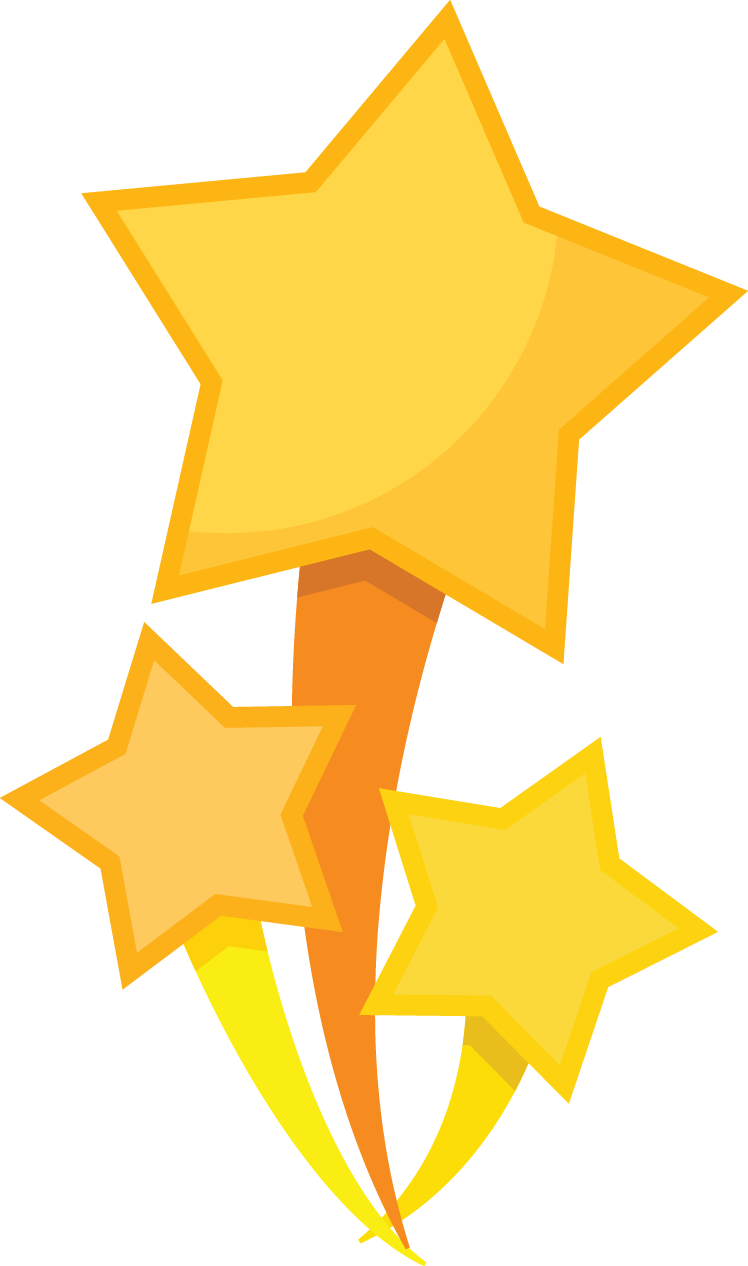 A guest speaker for the role of youth in peace in Bahrain in the occasion of The International Day of Peace with UNDP and Torch for Peace Association Oct 2017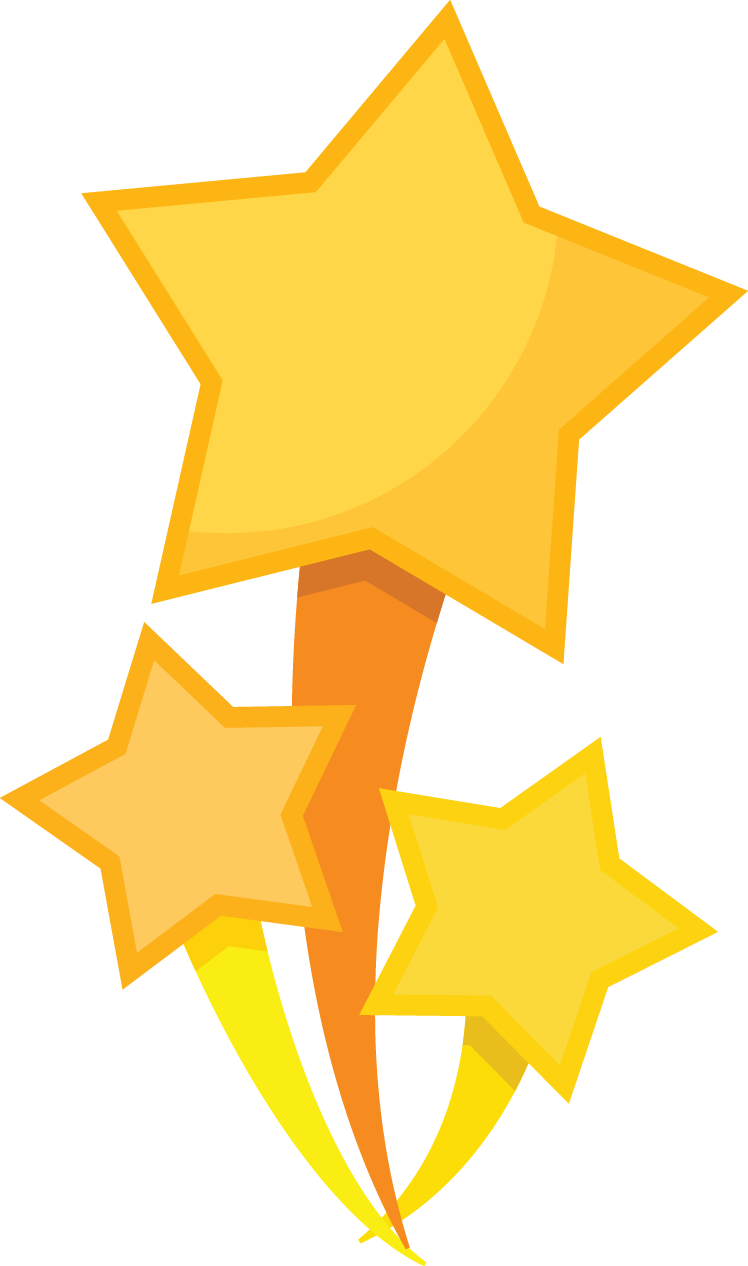 A guest Speaker for the role of Inner Peace in people's life in the National Convention of JCI in Amman, Jordan Oct 2017
Peace Architect of the month: February 2022
Mindfulness and Meditation Trainer at World Peace Initiative
Jordan
Active Peace Architect
---
'It all comes from within'
Nesreen Khashman was born in Amman, Jordan on the 19th of August in 1985. She graduated with a Bachelor's Degree in 2007 from Jordan University in Rehabilitation science as Orthotist and Prosthetics where she has been working as a Lab Supervisor since then after following a post-graduate program in Italy for 18 months. In 2013, she started practicing the middle way meditation with Jordanian Thai Meditation center, experiencing all the benefits and making meditation her daily habit. As she started to volunteer with the center, she was introduced to an international program for self-development through meditation and mindfulness in Thailand by World Peace Initiative Foundation. Having joined the program, she won a fellowship to participate in a 2-week intensive training in 2015. Being an active member and accomplishing the yearly missions, she was invited to 4 other intensive courses and became a certified meditation, mindfulness and self-development trainer. In 2016, she was assigned to become a member of the Peace Coach Committee for the MENA region, as well as invited to be a meditation guide and mentor for the First Heya Fellowship (a fellowship for empowering women in the MENA region). Since 2017, she has been working as the Middle East Coordinator and Project Manager for the regional fellowship and is currently a Digital Strategist for the Arabic Group and Peace Revolution IG Account. Throughout her meditation activities, Nesreen has conducted many workshops in Jordan, Saudi Arabia, Morocco, Lebanon, Oman, and Bahrain. She worked with children, youth, women, elderly and refugees in Zaatari camps, as well as workshops for diabetic children, doctors, patients with mental illness, nurses, cancer patients, and their parents. As a mediation trainer, she has been guiding sessions at the Jordanian Thai Meditation center in Jordan for more than 2500 people.
Peace Architect Training 4
Certified Peace Architect since 21 Nov 2015
4,356
Meditation Hours
38
Special Ops guided
7
PIPOs/Mini PIPOs
0
Trainings Volunteered
Nesreen Ismail Alkasheman in action
Upcoming Trainings
There is no training available at the moment. You can subscribe to our social network and get notified when we launch new opportunities.
Upcoming Events
There is no event available at the moment. You can subscribe to our social network and get notified when we launch new opportunities.
WPI envisions sustainable change happening when each and every one of us works towards their own self-development. Thus, we have created free and accessible tools for the empowerment and wellbeing of individuals worldwide, regardless of age, race, religion, cultural background.
World Peace Initiative Foundation
46/4 Moo 7 Khlong Song
Khlong Luang, Pathum Thani, Thailand

74 Strathcona Gardens, Knaphill, Woking, Surrey
GU21 2AZ, United Kingdom