Inner Peace Time
The art of loving yourself genuinely, loving others unconditionally and facing tough reality with patience and hope
Let's start
---
Peace Revolution is an online platform that aims to help individual cultivate individual inner peace before sharing the peace to people around the world.
Online self-development platform
Opportunities to learn mindfulness and meditation practice
Network of Peace Lovers from around the world
Local mindfulness activities near you
You can begin your peace revolution today by starting our self-development program, joining our fellowship programs and becoming an agent of peace.
---
Upcoming
Meditation Retreats
Announcements
Latest news and activities from our network:
---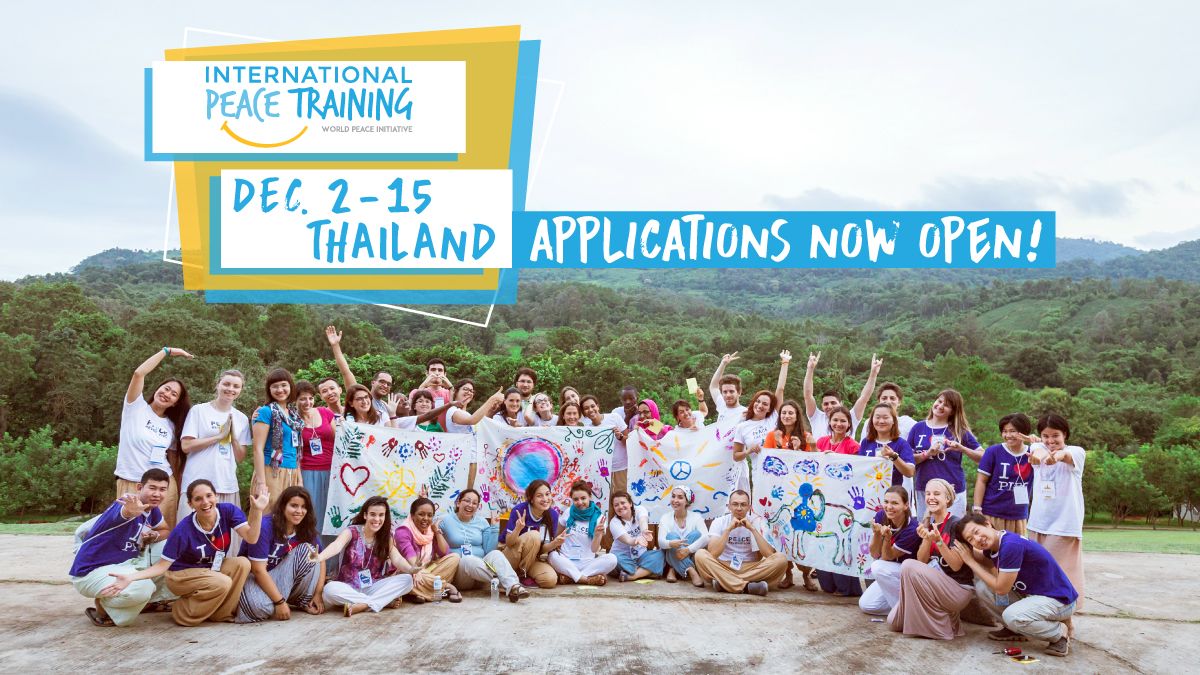 2 - 15 December 2019 Himmawan, Thailand
English | Deadline: 15 Jul 2019
Peace and change makers, youth activists, anyone who is committed to their self-development and to everyone else's self-development, this is your call, we need you all on board to make this possible, let's join the PEACE REVOLUTION. Discover the inner peace practice of meditation and start a true change from within!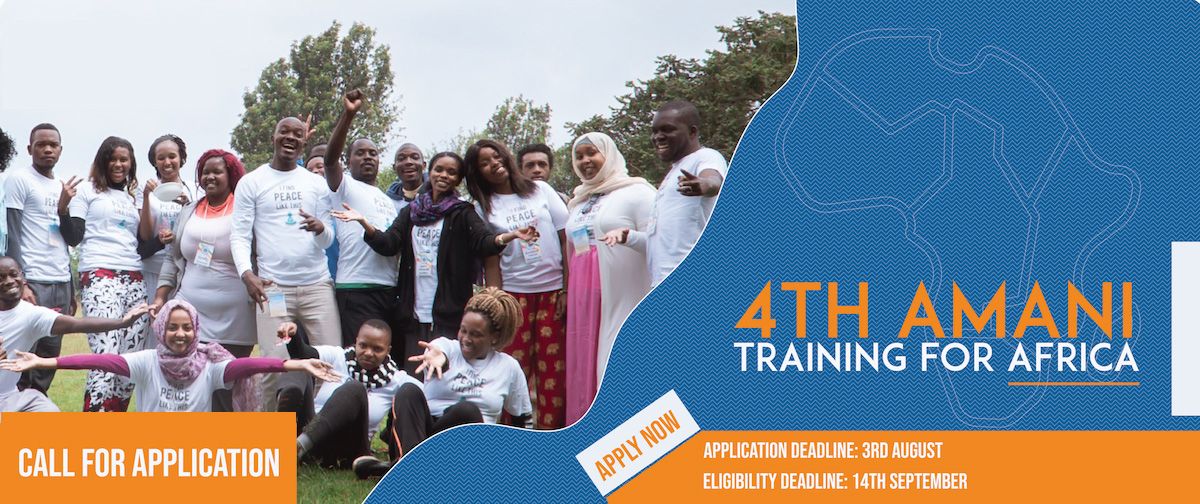 15 - 28 February 2020 Loei Province, Thailand
English | Deadline: 3 Aug 2019
"Peace of mind and Happiness at no cost!" Come, let's take a walk, and see through the rush and bustle for another goal, if happiness and peace of mind really lie there. If not; then where is it? What do we miss when we are constantly rushing in life; never quite getting the hang of it? Come, discover, in 2 weeks what it means to really live from your core.
We look forward to developers that want to help spread the concept of Peace In Peace Out together.