Tiempo de Paz Interior
El arte de amarte a uno mismo genuinamente, amando a los demás incondicionalmente y enfrentando la dura realidad con paciencia y esperanza
Comenzar
---
Acerca de Peace Revolution
Peace Revolution es una plataforma en línea que tiene como objetivo ayudar al individuo a cultivar la paz interior individual antes de compartir la paz con personas de todo el mundo.
Plataforma de desarrollo personal en línea
Oportunidades para aprender mindfulness y practicar la meditación
Red de amantes de la paz de todo el mundo
Actividades de mindfulness local cerca de usted
Puede comenzar su revolución de paz hoy iniciando el programa de desarrollo personal, uniéndose a nuestros las becas y convertirse en un agente de paz.
---
Upcoming
Retiros de meditación
Anuncios
Últimas noticias y actividades de nuestra red:
---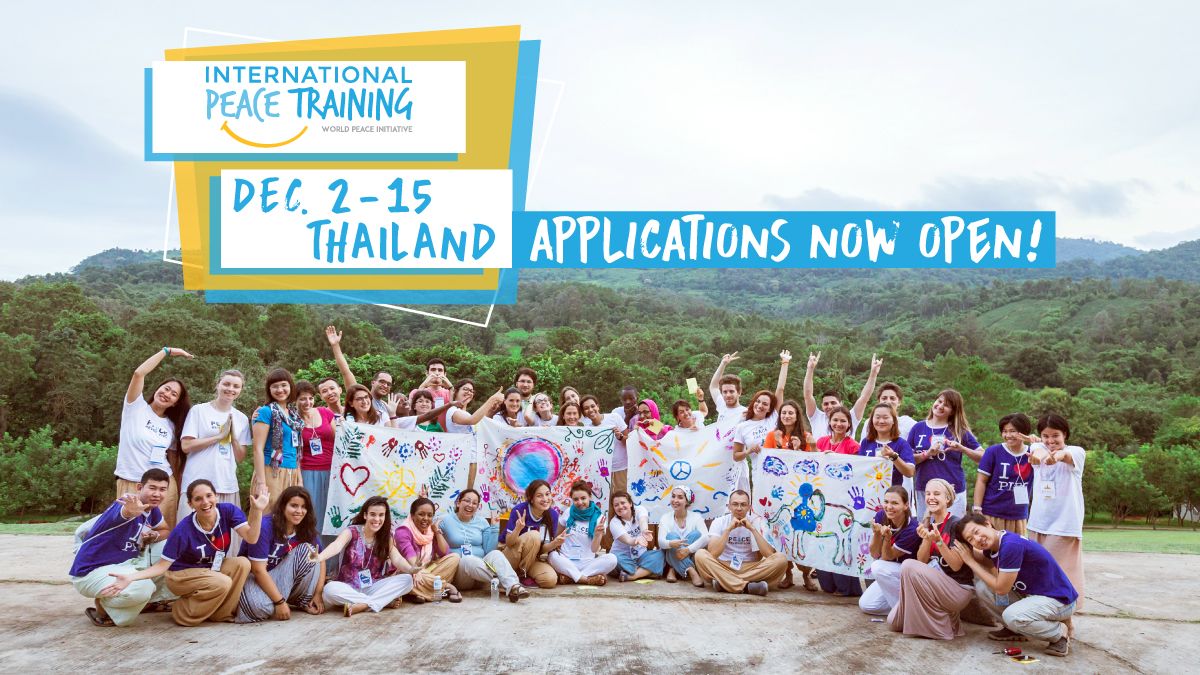 2 - 15 December 2019 Himmawan, Thailand
Inglés | Deadline: 15 Jul 2019
Peace and change makers, youth activists, anyone who is committed to their self-development and to everyone else's self-development, this is your call, we need you all on board to make this possible, let's join the PEACE REVOLUTION. Discover the inner peace practice of meditation and start a true change from within!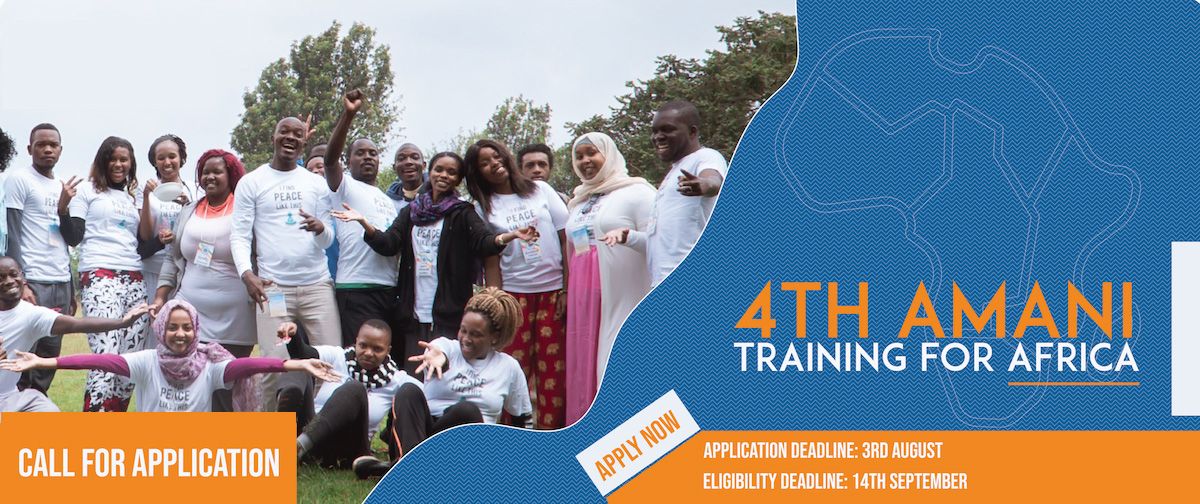 15 - 28 February 2020 Loei Province, Thailand
Inglés | Deadline: 3 Aug 2019
"Peace of mind and Happiness at no cost!" Come, let's take a walk, and see through the rush and bustle for another goal, if happiness and peace of mind really lie there. If not; then where is it? What do we miss when we are constantly rushing in life; never quite getting the hang of it? Come, discover, in 2 weeks what it means to really live from your core.
Únete a nuestras conversaciones
Esperamos con interés que los programadores que deseen ayudar a difundir juntos el concepto de Paz Interior Paz Exterior.