Moment de Paix Intérieure
L'art de S'aimer véritablement, d'aimer les autres inconditionnellement et faire face aux dures réalités avec Patience et Espoir.
Commencer
---
A propos de Peace Revolution
Peace Revolution est une plateforme en ligne qui vise à aider les individus à cultiver la paix intérieure individuelle avant de partager la paix avec les gens du monde entier.
Plateforme d'auto-développement en ligne
Opportunité d'apprendre sur la pratique de la méditation
Réseau des passionnés de la paix à travers le monde
Activités locales de méditation auprès de vous
Vous pouvez commencer votre « Révolution de la Paix » aujourd'hui en commençant notre programme d'auto-développement, et postuler à les formations pour devenir un Agent de la paix.
---
Upcoming
Retraites de méditation
Annonces
Dernières nouvelles et activités de notre réseau:
---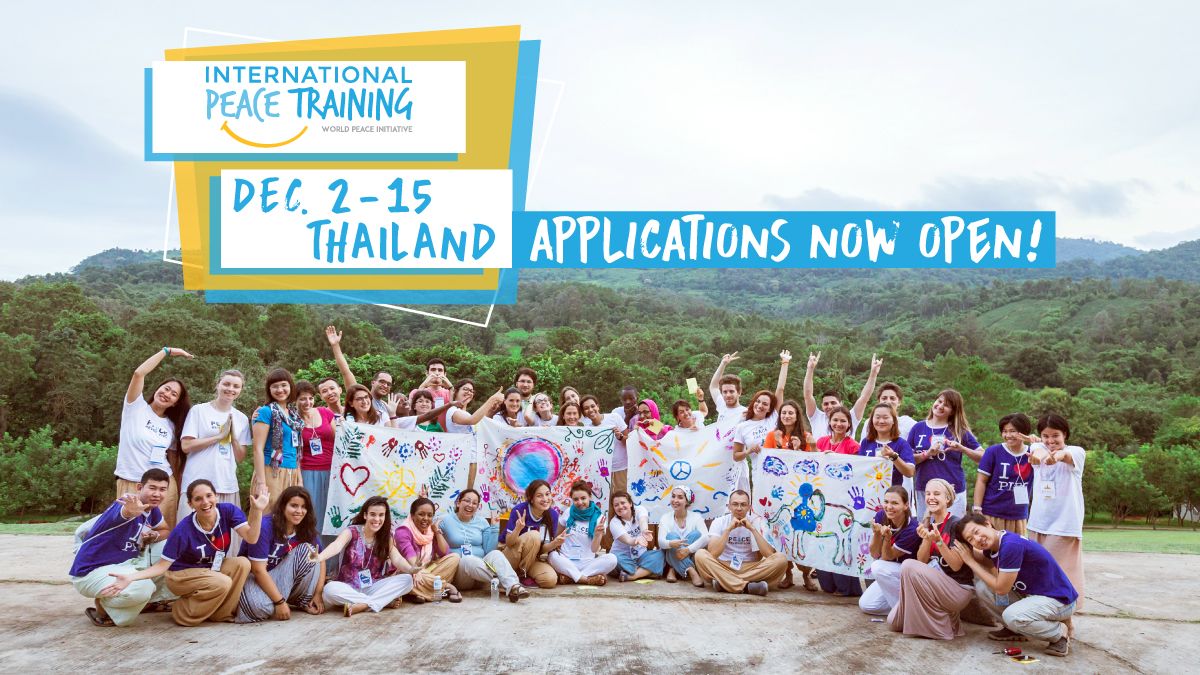 2 - 15 December 2019 Himmawan, Thaïlande
Anglais | Deadline: 15 Jul 2019
Peace and change makers, youth activists, anyone who is committed to their self-development and to everyone else's self-development, this is your call, we need you all on board to make this possible, let's join the PEACE REVOLUTION. Discover the inner peace practice of meditation and start a true change from within!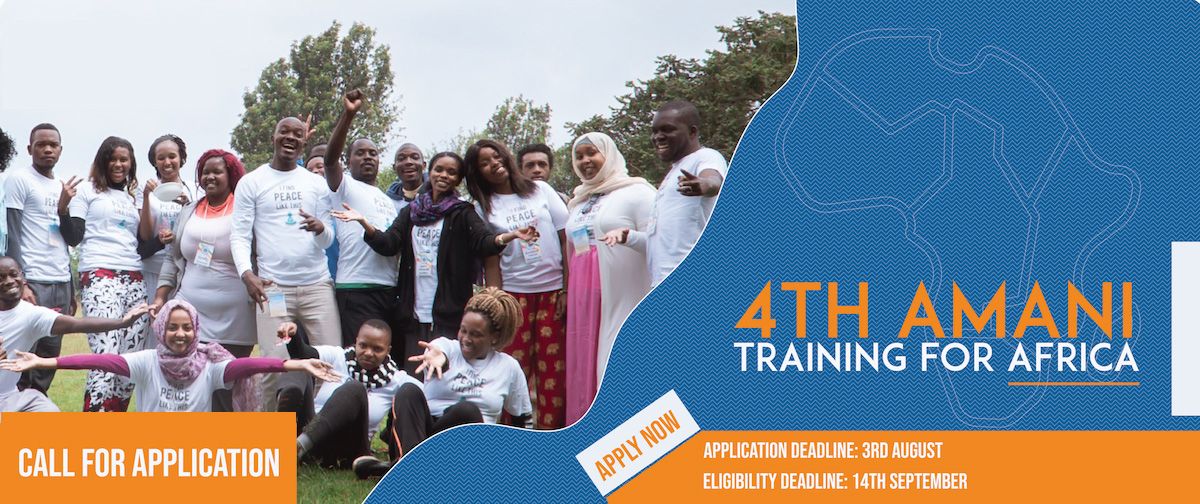 15 - 28 February 2020 Loei Province, Thaïlande
Anglais | Deadline: 3 Aug 2019
"Peace of mind and Happiness at no cost!" Come, let's take a walk, and see through the rush and bustle for another goal, if happiness and peace of mind really lie there. If not; then where is it? What do we miss when we are constantly rushing in life; never quite getting the hang of it? Come, discover, in 2 weeks what it means to really live from your core.
Rejoignez nos conversations
Nous recherchons des développeurs qui aideront à propager ensemble le concept Paix Intérieure Paix Extérieure.